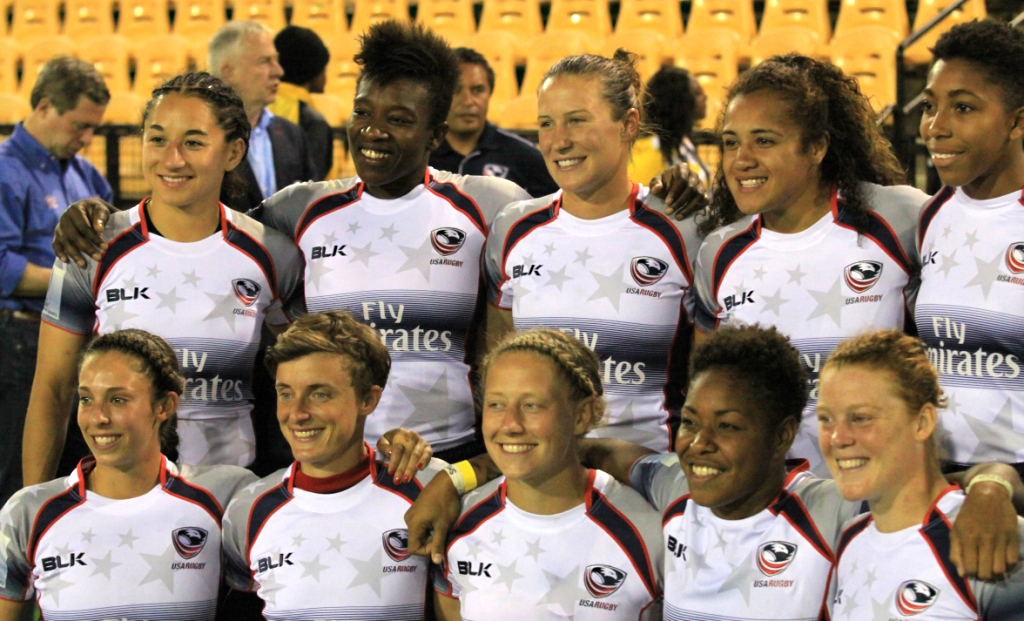 Women's Eagles 2nd at Atlanta 7's
The USA Women's Eagles Sevens team moved closer to Olympic qualification Sunday with a 50-12 loss to New Zealand in the championship game of the Atlanta 7s leg of the World Rugby Women's Sevens Series, an international rugby global tour featuring 12 of the best women's sevens rugby teams from around the world. The Eagles gained 18 points from the third leg of the Series to move ahead of England and into fifth place. The top four teams at the end of the six-leg Series automatically qualify for the Rio 2016, the first Olympics to have rugby included in the Games Program since 1924.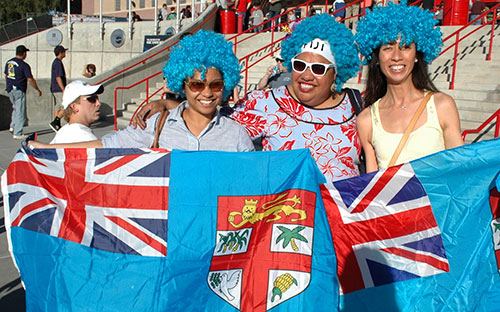 Fiji triumphs in Las Vegas
Fiji beat New Zealanda 35-19 to win the World Rugby HSBC Las Vegas Sevens World Series in a tourney that saw the USA place fourth, its best showing since a Cup Final loss at Adelaide Sevens in 2010.
History of Deep South Rugby
December 22, 2014 By admin
More articles on history of rugby in Deep South
2015 LA/DEEP SOUTH HIGH SCHOOL RUGBY SCHEDULE January: Saturday 17 Jesuit v Br. Martin @ City Park Miss @ St Paul scrimmage Lake Area v NOMMA scrimmage @ City Park Friday 23 Miss v. Jesuit @ Gretna 7:00pm Saturday 24 West Jeff v NOMMA @ Gretna Lake Area v Br. Martin @ City Park […]